Hunter-gathering lifestyles remained prevalent in some parts of the New World, Sub-Saharan Africa, and Siberia, as well as all of Australia, until the European Age of Discovery. They still persist in some tribal societies, albeit in rapid decline.
Peoples that preserved paleolithic hunting-gathering until the recent past include some indigenous peoples of the Amazonas (Aché), some Central and Southern African (San people), some peoples of New Guinea (Fayu), the Mlabri of Thailand and Laos, the Vedda people of Sri Lanka, and a handful of uncontacted peoples. In Africa, one of the last remaining hunter-gatherer tribes are the Hadza of Tanzania.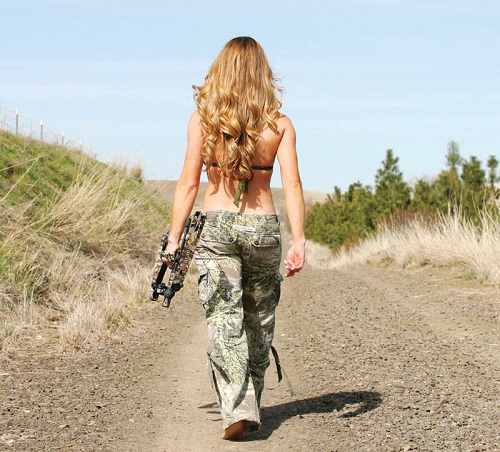 Varmint hunting is an American phrase for the selective killing of non-game animals seen as pests. While not always an efficient form of pest control, varmint hunting achieves selective control of pests while providing recreation and is much less regulated.
Varmint species are often responsible for detrimental effects on crops, livestock, landscaping, infrastructure, and pets. Some animals, such as wild rabbits or squirrels, may be utilised for fur or meat, but often no use is made of the carcass. Which species are varmints depends on the circumstance and area. Common varmints may include various rodents, coyotes, crows, foxes, feral cats, and feral hogs. Some animals once considered varmints are now protected, such as wolves. In the US state of Louisiana, a non-native rodent known as a nutria has become so destructive to the local ecosystem that the state has initiated a bounty program to help control the population.